making sims is like the only thing i'm good at so, i thought that i'd share some more! i have decided to release a massive collection of teen sims. this sim dump will be in two parts and will give you 16 sims to choose from. i plan to release part two the day the high school years pack is released.
use them all, use some, it's your choice. cc is included. traits and aspirations are randomized but can be changed when the new pack comes out. each sim is wearing one outfit, the rest is up to you! enjoy!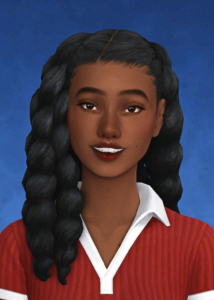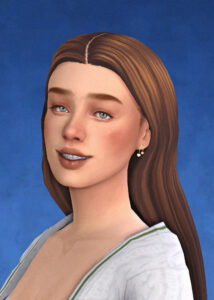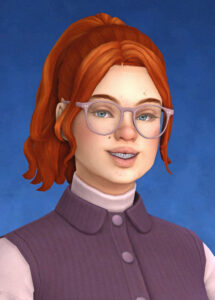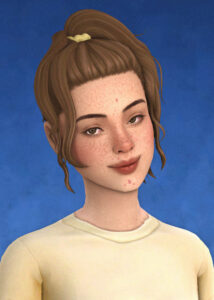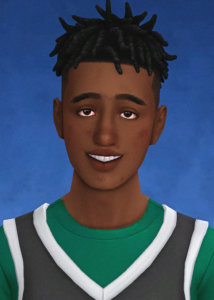 The sims have always been one of the most popular games, with each new installment they keep getting better. Creating your own character has never been so easy, especially in this latest installment. When you first start out you're asked to create your sim; you can either choose to do this by hand or use the personality test. Once you've created your sim, it's time to put them in their home where they will spend most of their time.